| | | |
| --- | --- | --- |
| | Sollae EZL-400S - Serial to Ethernet / Wireless Converter Module | |
The EZL-400S is a serial to Ethernet or serial to Wireless converter with four serial ports. It adds network connectivity to devices by processing TCP/IP protocol required to send and receive data over the Internet. The EZL-400S also makes it possible to extend the distance of serial communications without any change to existing legacy systems or replace direct serial connection. It is a simple and easy way to bring the advantages of remote control and management to serial devices not connected to a network. By using the EZL-400S, devices can be remotely controlled, managed and monitored over the Internet. Additionally the EZL-400S supports secure data communications so that it can be used for secure applications.
This product does not come with a power supply or serial cable as standard. Please order these separately from the Associated Products section.
| | |
| --- | --- |
| | Functional diagram |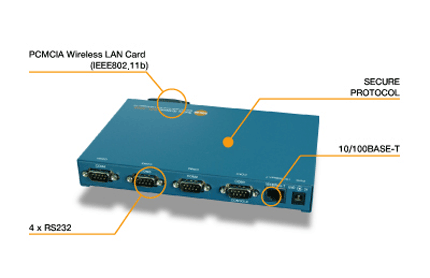 | | |
| --- | --- |
| | Product highlights |
Wireless Access, Monitor, Manage and Control devices over Ethernet or wireless LAN
Four RS232 Communication
10/100Base-T Ethernet Interface
Powerful security function : SSL3.0/TLS1.0, Password
Supports DHCP and PPPoE for xDSL connection
Supports EAP-MD5
Supports variety of TCP/UDP host connecting modes
AT commands to control network connection
Easy configuration utility via network (ezConfigMP)
Virtual COM Port Redirector (ezVSP) included
Auto Sense Ethernet Speed and 1:1 or cross-over cable
Firmware is upgradable through network
Environmentally-friendly RoHS compliant
| | |
| --- | --- |
| | System implementation overview |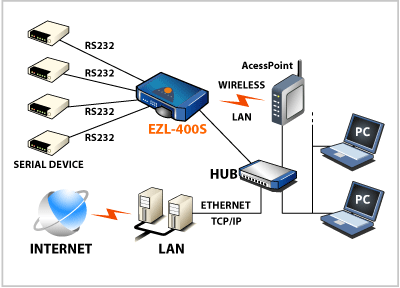 | | |
| --- | --- |
| | Specifications |
| | |
| --- | --- |
| | Applications |
Sollae EZL-400S - Serial to Ethernet / Wireless Converter Module


The EZL-400S is a serial to Ethernet or serial to Wireless converter. It adds network connectivity to devices by processing TCP/IP protocol required to send and receive data over the Internet.




| | |
| --- | --- |
| Quantity | Price (GBP) [Excl. VAT] |
| 1 - 4 | |
| 4 and above | |


Availability:
0 in stock
10 days delivery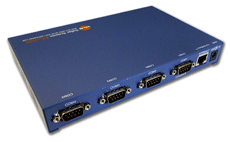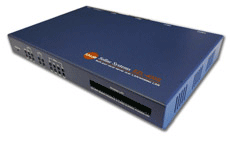 Product Information
Sollae EZL-400S - Serial to Ethernet / Wireless Converter Module
Sollae Systems
SOL-EZL-400S
0 in stock
10 days delivery

145.00 (GBP)


[Excl. VAT]